ÖWI Handels-GmbH (ÖSTERREICH WEIN Institut / AUSTRIA WINE Institute) is a 100 % subsidiary of ÖSTERREICH WEIN Marketing GmbH (ÖWM). 
After it was founded as a registered association in 1968, the Wine Institute became the principal organisation advertising Austrian wine nationwide.
Today, we are responsible for the distribution of all promotional material and other information relating to ÖSTERREICH Wein Marketing GmbH (ÖWM). Other services we provide for our parent company include the logistics for events organised by ÖWM, both nationally and international. Furthermore, our cash-and-carry market in Korneuburg serves as the access point for sample bottles used for various wine-tastings organised by well-known wine magazines. ÖWI Handels-GmbH also plays an important role in the organisation of SALON ÖSTERREICH WEIN, particularly in the field of logistics. It is our aim to offer the important products available from our range to Austrian vintners, caterers, restaurant owners and the market in general, at fair prices. These prices are the result of a very reasonable calculation of costs.
Chris Yorke was appointed Managing Director of the Austrian Wine Marketing Board on 1st January 2020. After graduating in business administration and German in England, the British native gained extensive management experience in large international corporations. From 2004, he was the Global Marketing Director of New Zealand Winegrowers, where, over a period of 15 years, he helped to increase the export volume of New Zealand wine from €175 million in 2004 to over €1 billion in 2018.
Image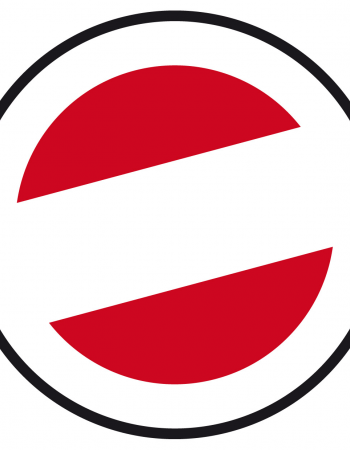 Mail order picking, customer service, delivery taking
Franz Rattig
Mail order picking, customer service, delivery taking
Image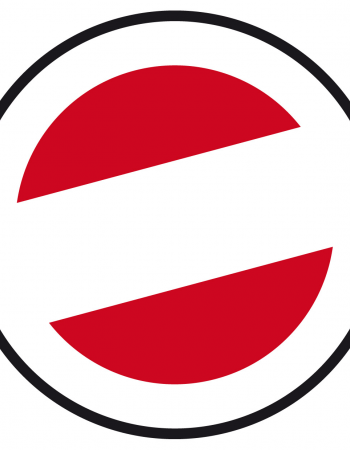 Birgit Beer
Lager, Versand